Watersound Origins Porchfest
Watersound Origins
Date: 10/13/2019 - 10/13/2019
Starts: 3:00 PM
Ends: 6:00PM

Join us for Watersound PorchFest! Live music will be featured on the front porches and lawns of the community. This event is FREE and open to the public. Guests will be able to walk along the porches and lawn of the community while listening to live music from musical artists.
2 Birds Coffee + Cafe will be open serving food and beer and wine! Sweet Henrietta's and DogManDu will also be serving food.
Current Music Line Up - more to be announced!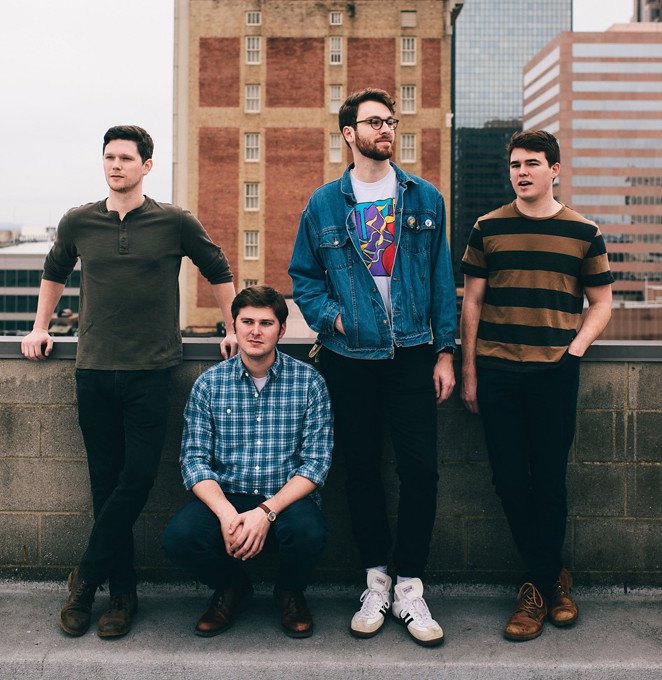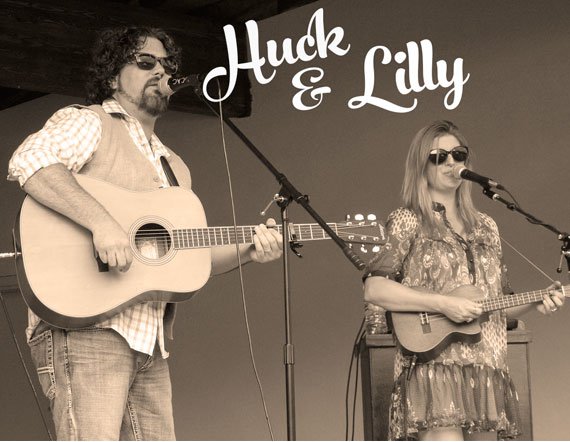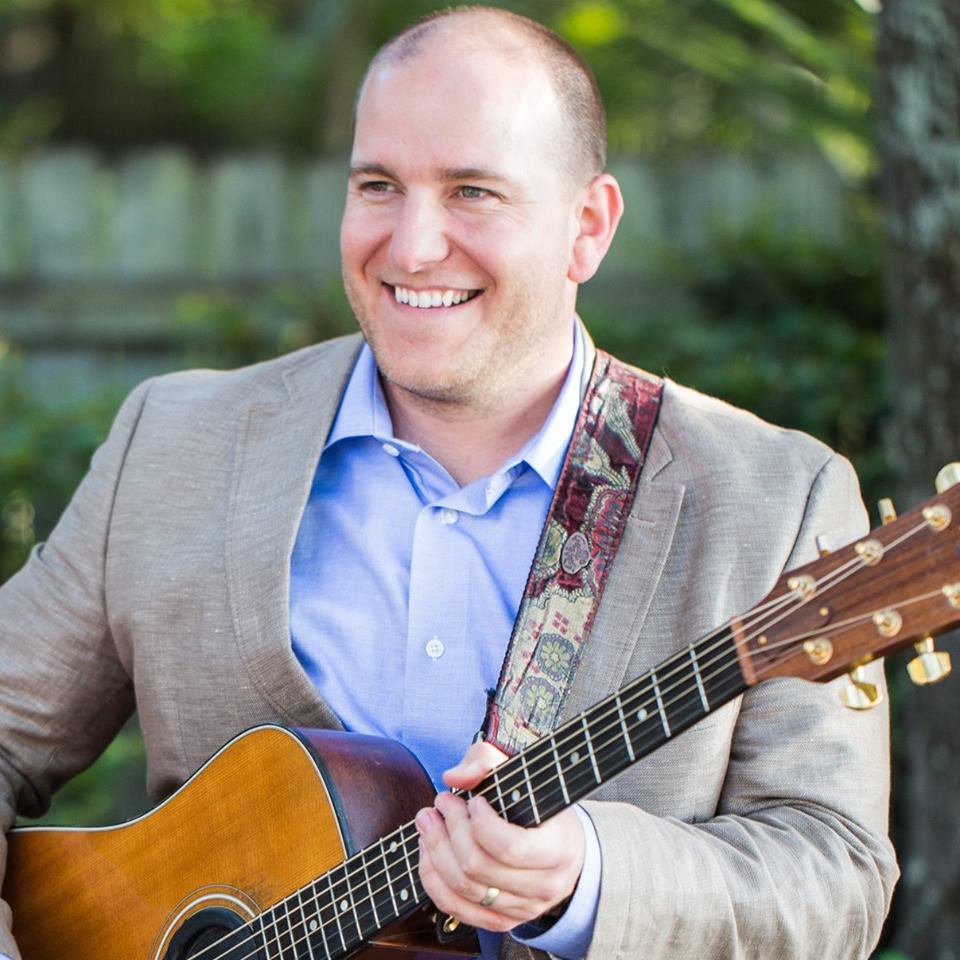 TK Bardwell